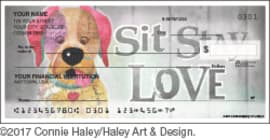 From front yard to farm yard... our selection of adorable (and slobber-free) Animal Checks are sure to keep you smiling.
Shop Now >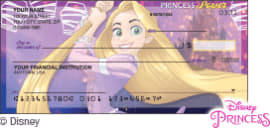 It's always in fashion to go with a Collector's Edition. See why these stylish and unique designs made the cut!
Shop Now >
It's hard to choose and we get that! Sit back and enjoy the entire gallery of our Personal Check designs.
Shop Now >
---
ORDERING CHECKS IS EXCITING WHEN YOU BUY FROM STYLES CHECKS
Styles Checks is making it our mission to bring back the fun of writing a check. So be forewarned, check writing can be contagious. When you order checks with us, you are making a statement that the art of writing is still in style! So be proud of the personal checks you purchase and showcase your impeccable taste.
We offer a variety of designs and formats, and are proud to be one of the few printers that still carry vintage Top Stub checks. We also feature an assortment of designs printed on recycled paper made from 30% post-consumer fibers without compromising quality, so you can feel good about paying with paper. So relax, browse our site and let us recommend the latest designs from Connie Haley and Gary Patterson, two amazingly talented artists we are proud to call partners and friends.
If you are ready to buy high quality, cheap-priced checks, then look no further... we are happy you have found us!